EASY ADMINISTRATION OF DONATIONS AND FIXED AGREEMENTS
Eliminate the hassle of tracking donations and fixed agreements with OnlineFundraising. Our platform keeps all of your donor and agreement information in one central location, making it easy to view, update, and manage payments and agreements. Plus, you can send notifications and confirmations with just a few clicks.
Get a clear overview of your payments and agreements
OnlineFundraising keeps your agreements and payments organised in one place, allowing you to:
Easy auditing of payments and editing of agreements
As an administrator you have the option to:
Enable your telemarketing agency to perform selected actions.
Learn more about building a strong working relationship with your telemarketing agency here.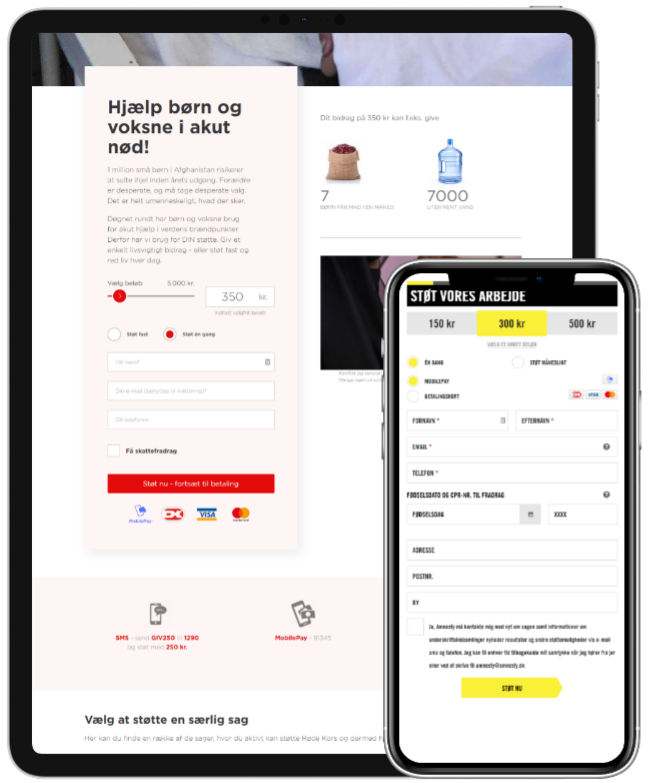 Set up automated confirmations and notifications by email and SMS
With OnlineFundraising, you can communicate important information about payments or fixed agreements to your donors and members via SMS messages. You can use the feature to send updates on:
With OnlineFundraising, you can export your payment data – both in the form of raw data or through our reports. Specifically, you can export: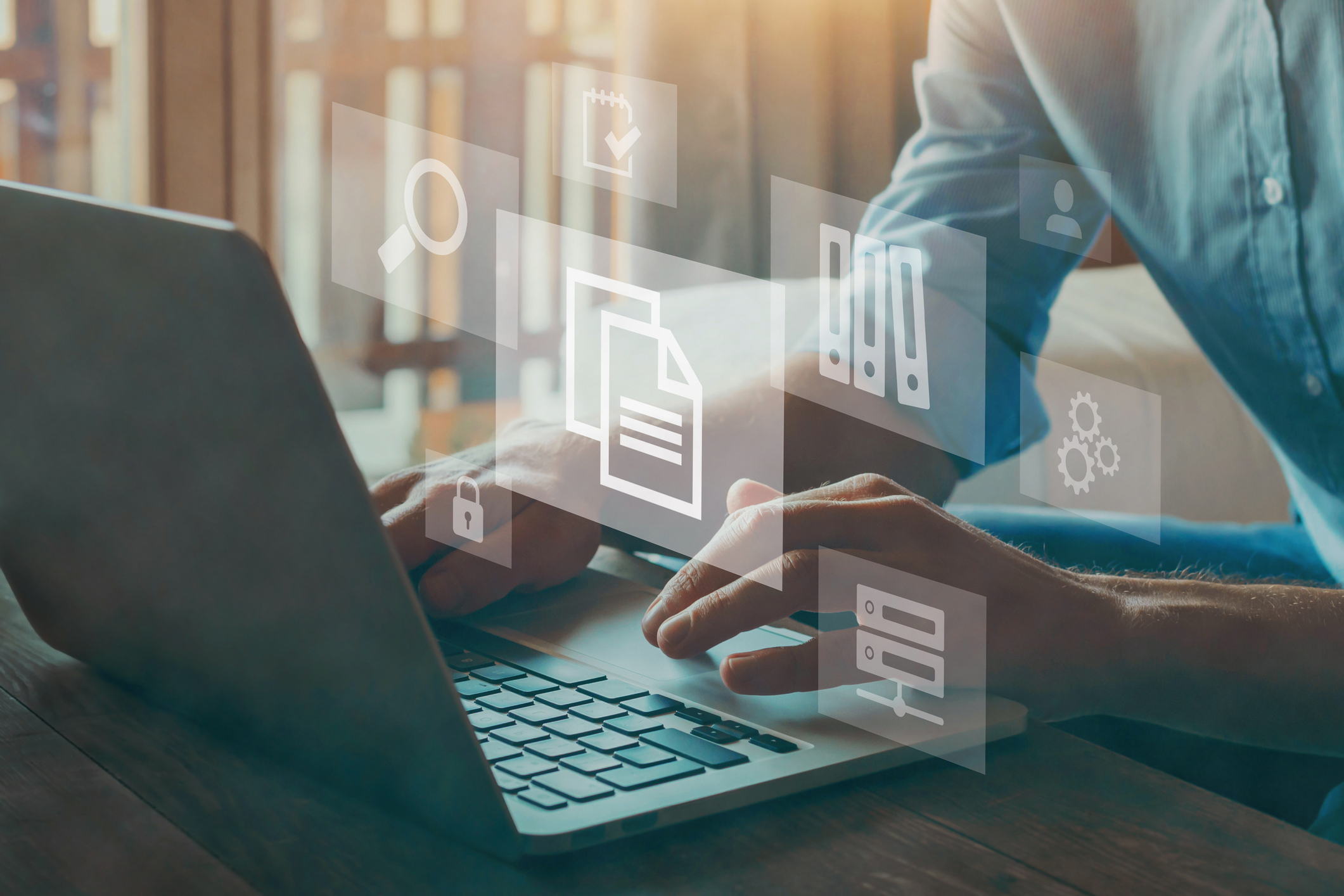 Comprehensive reports, which provide insights into rejected payments, cancelled agreements, etc.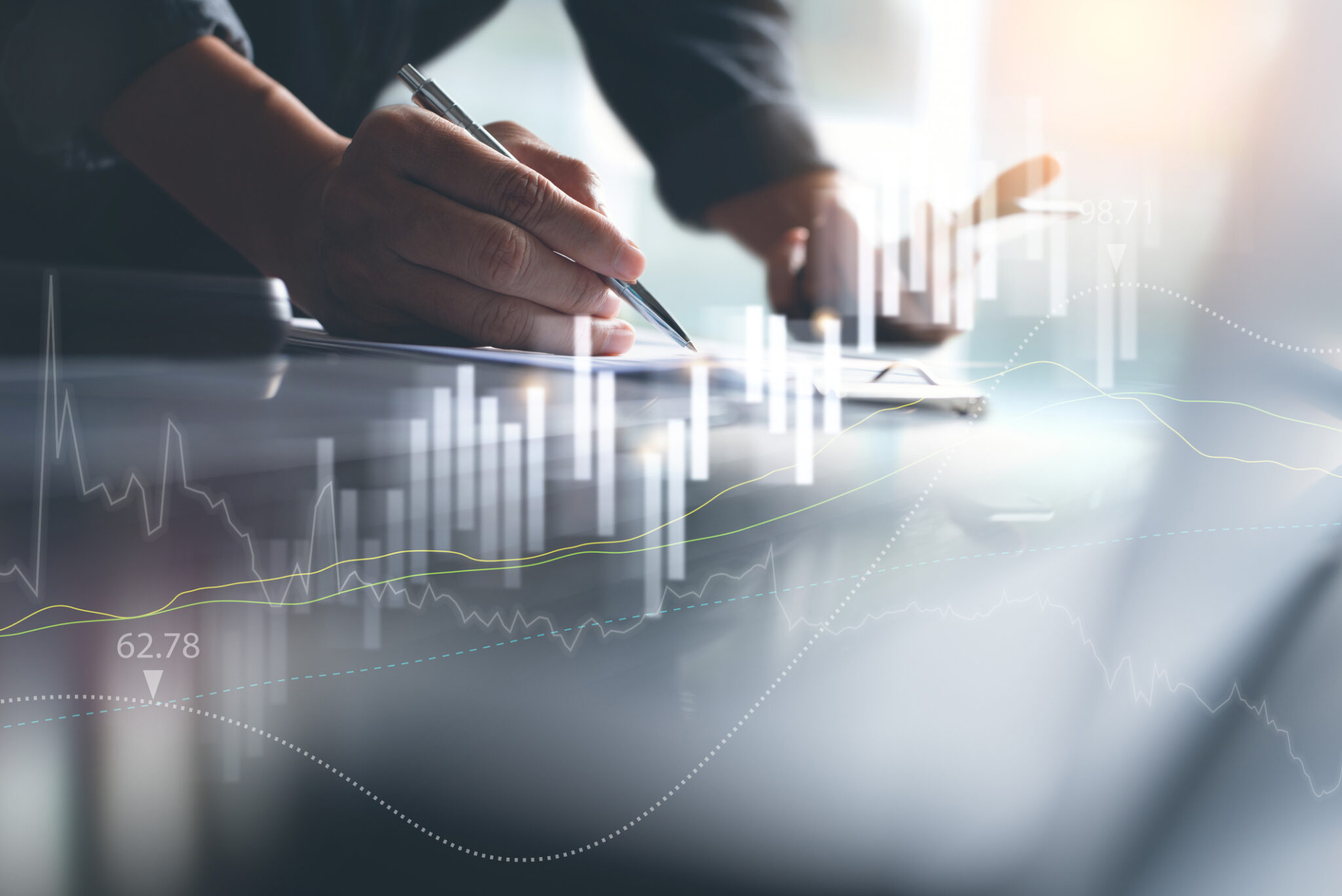 Raw data of payments, agreements, contacts, SMS, and submitted forms.
In need of a tailor-made solution?
Are you looking for a way to tailor your donation and agreement management to fit your specific needs?
With our help, the only limit is your imagination in term of how you want to manage your donations and agreements. Let us work with you to develop a landing page that allows your donors and members to easily upgrade their recurring agreements.

Get in touch with us today.