Make a meaningful impact for charities, and be a part of a great work environment at Frederiksberg. We are an inclusive and flexible workplace that values individual responsibility and freedom. Plus, we have amazing perks like a great lunch programme, unlimited Italian coffee, and Friday bars complete with board game nights.

Unsolicited application
Is it you, we're looking for?
As part of the OnlineFundraising team
you will get: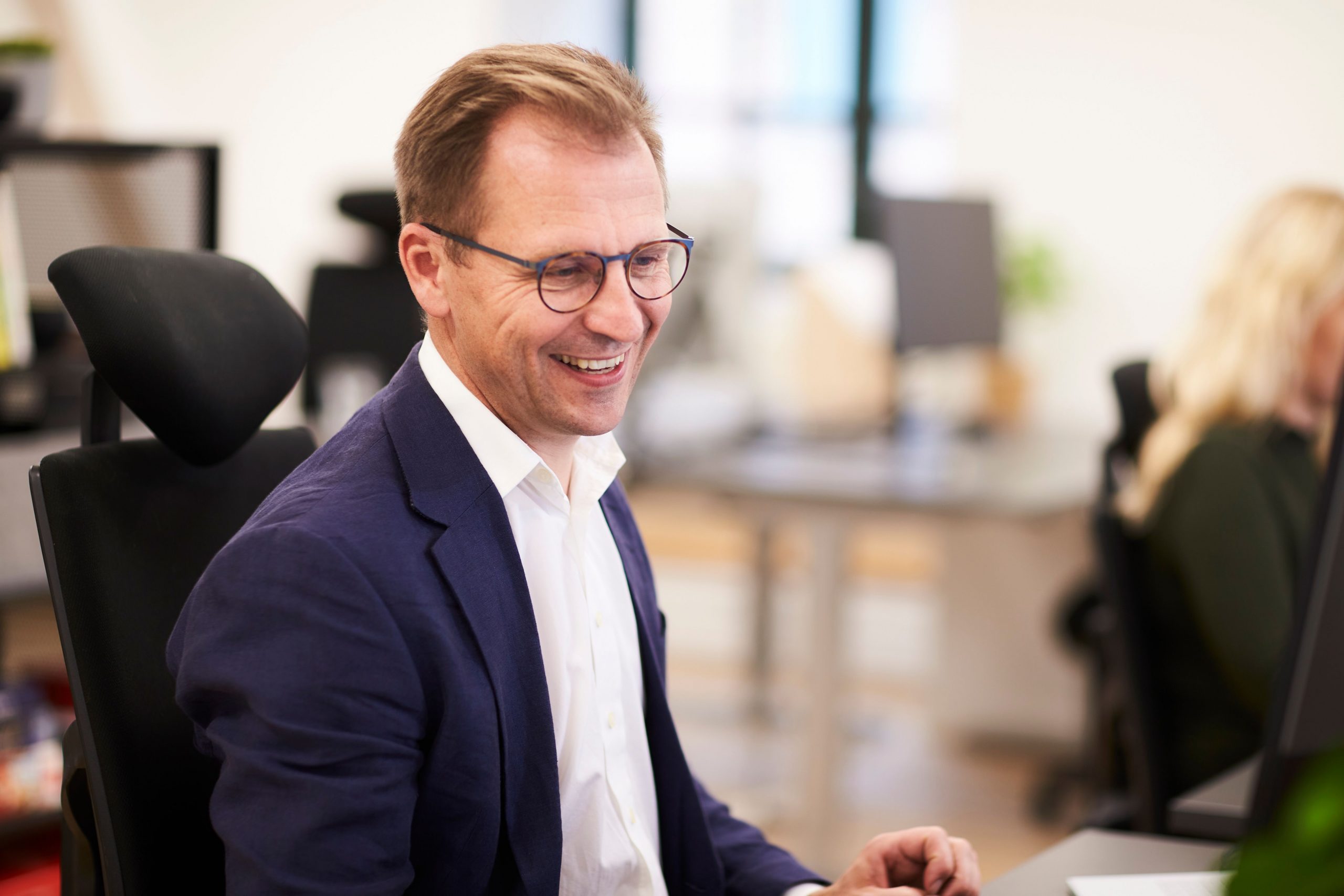 Help make the world a better place
At OnlineFundraising, we're committed to helping over 150 organisations raise more money with fewer expenses. A good day for us is when we feel we've helped our clients focus more on their important work and less on digital payment systems. We value strong relationships with both our clients and partners, and we stay connected through events, webinars, newsletter, and more. We take pride in our ability to make a positive impact for our clients.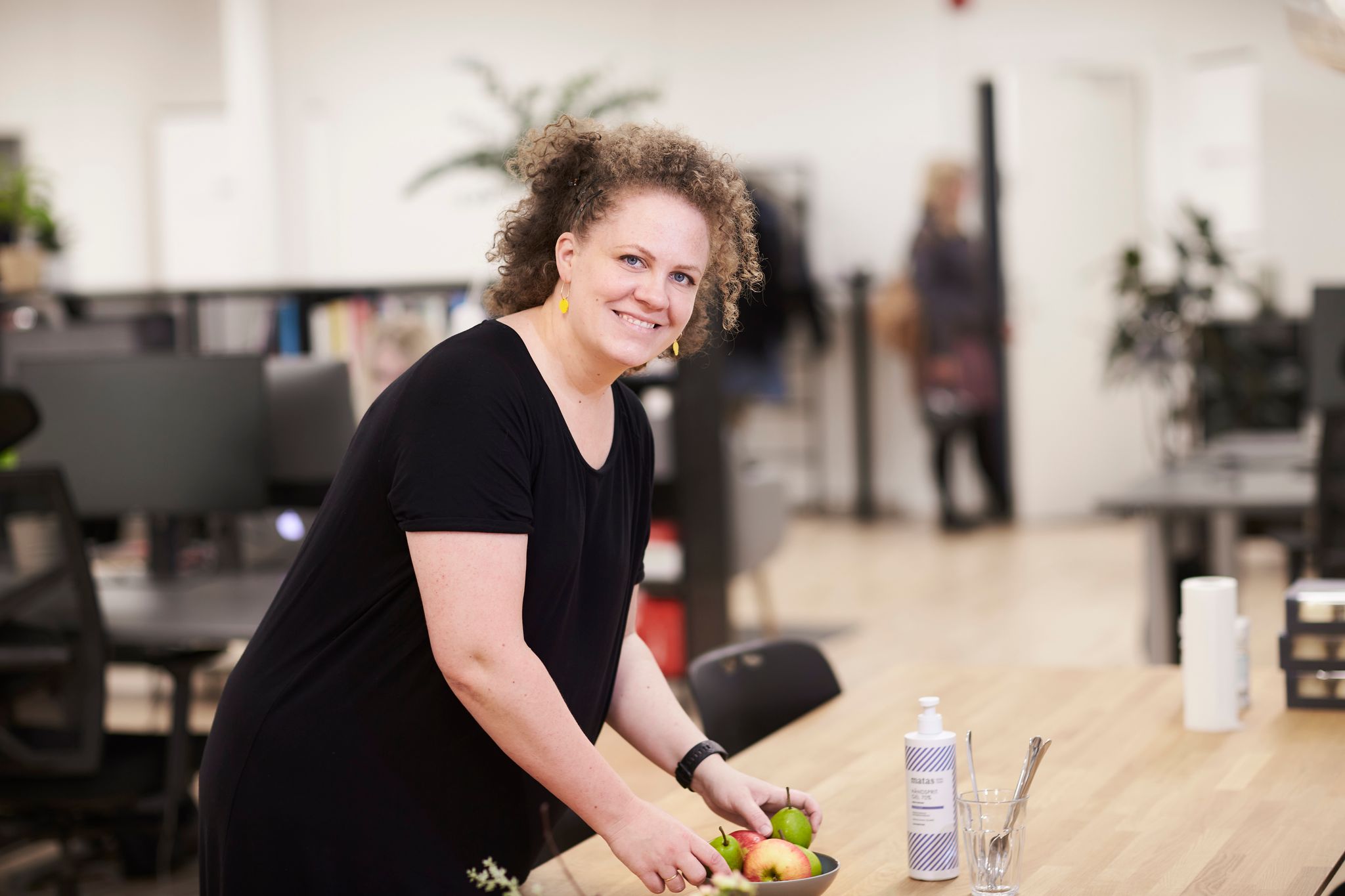 Become a part of a growing company
We are proud of our product, which we believe is truly one of a kind, and helps organisations with their fundraising and memberships every day. The journey has just begun and we have big plans for the continued development of our company. We This also means that we are agile and able to quickly adapt to new opportunities, and we are not afraid to change course when needed.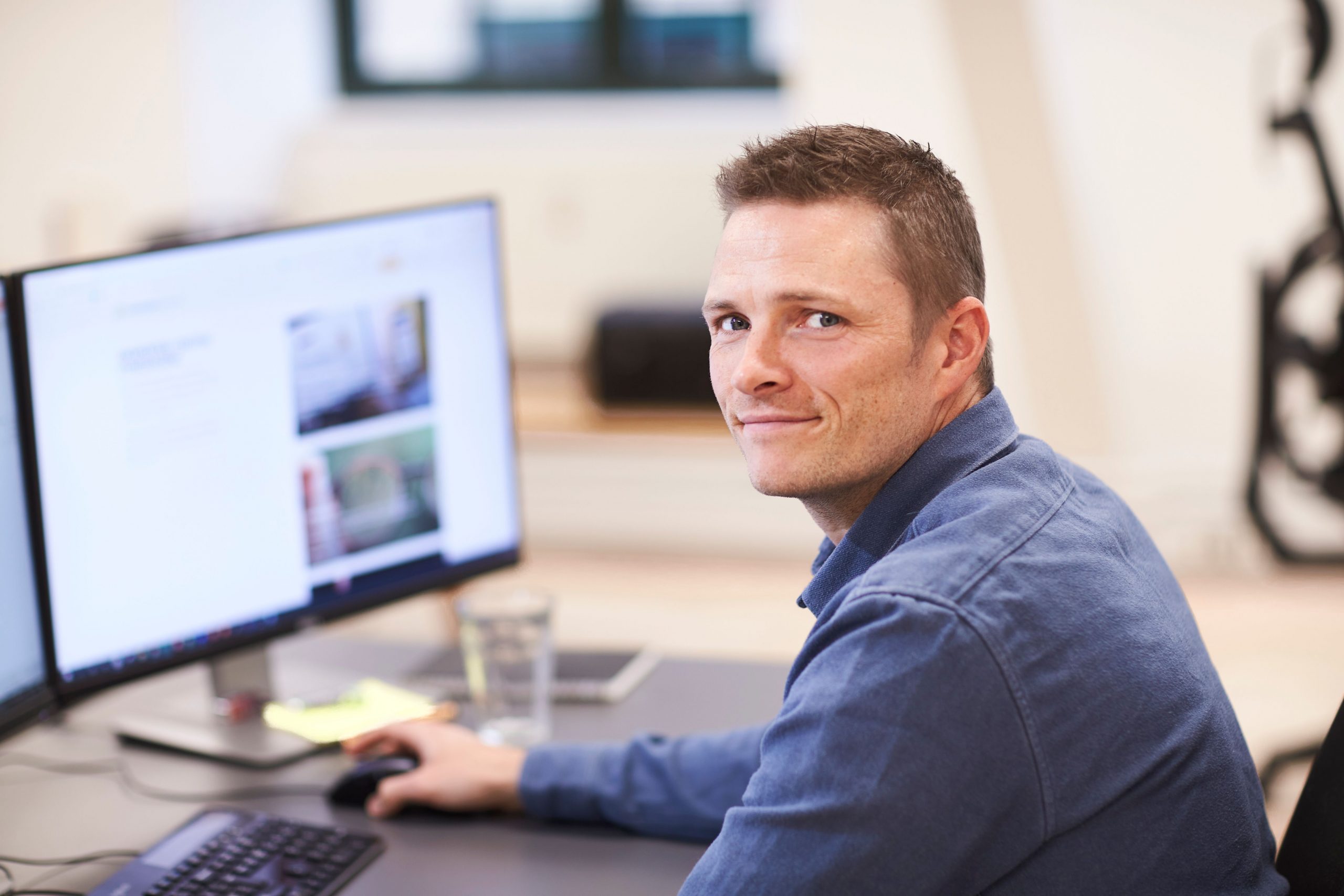 Be happy to go to work
We value strong work ethic, well-being, and professional pride. Our team of 10 thrives in a relaxed, humorous, and collaborative work in environment. We have short decision-making paths and trust in our employees' individual judgement, which allows for a high degree of flexibility. Plus, you'll get to enjoy our top-notch coffee brewer.
Here from us when we have new positions available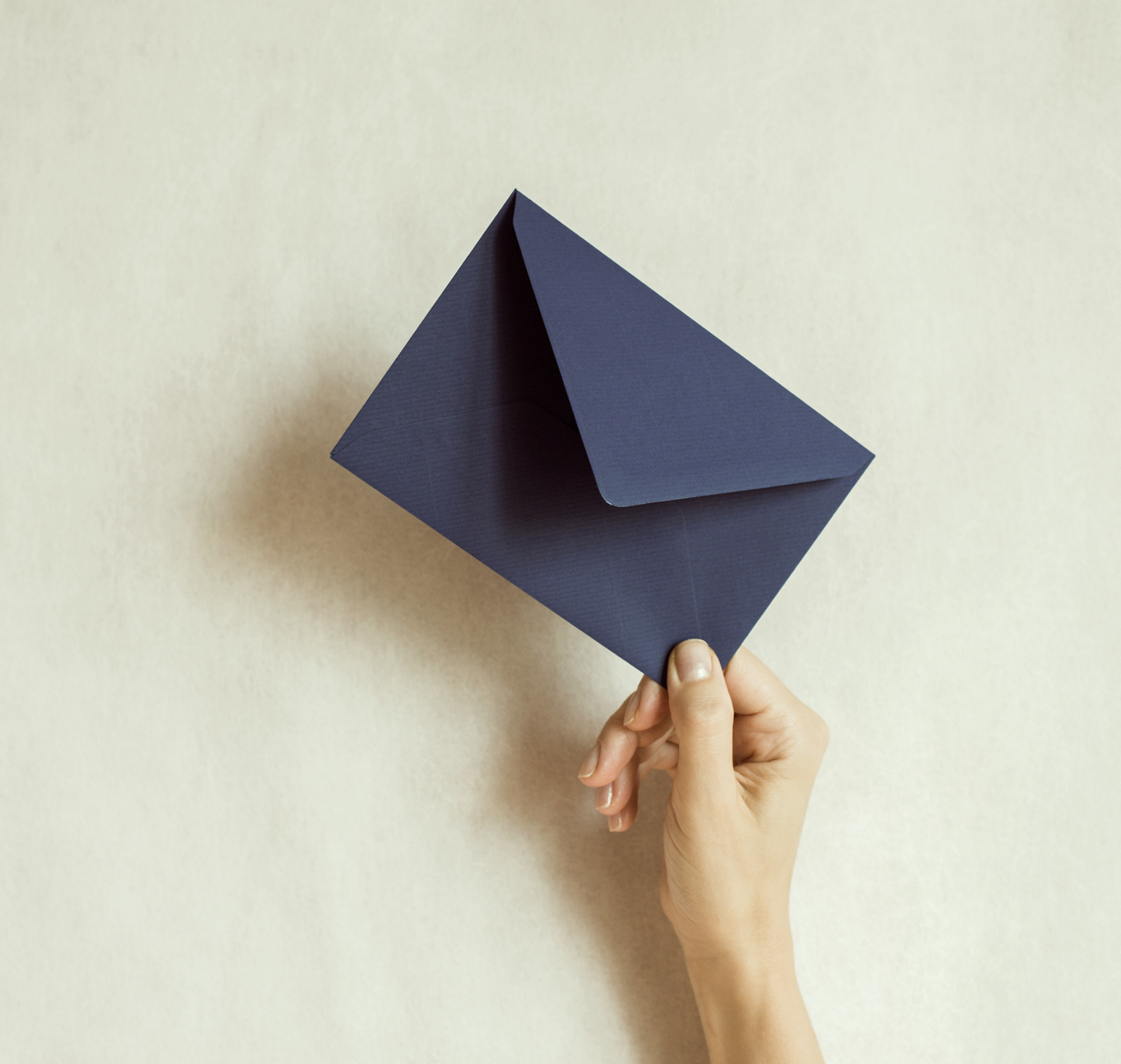 Be one of the first to hear about new job openings and get the latest updates on digital fundraising and membership acquisition. Sign up to receive notifications from OnlineFundraising (in Danish).