GET MORE DONATIONS ON YOUR WEBSITE
Your donation form is a crucial part of your fundraising. With OnlineFundraising you can build user-friend and mobile-optimised forms that are ready to go on your website. Plus the allow your donors to pay as they wish.
Make it easy to donate on your website
Design your own payment forms
You get to decide what your forms should look like and what they should contain. With our form builder you have these functions available:
Do you want it to be easy to receive single and recurring payments on all your recruitment channels? Send us an email – and we will be in touch for a chat to find out more about the needs of your organisation.
Connect all data to your CRM and accounting system
Your CRM and accounting system can easily integrate with OnlineFundraising, allowing all your data to automatically appear where you have full overview of your donors and members.
Use ready-made integrations or build your own.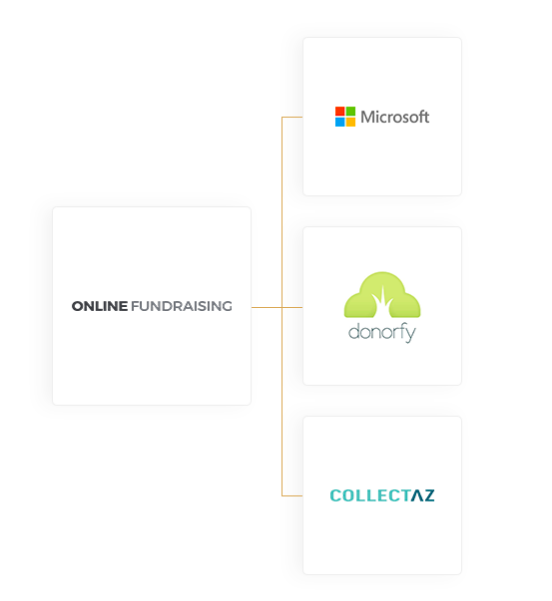 Meet your donors where they are, With OnlineFundraising you and your partners can accept payments on all your fundraising channels.